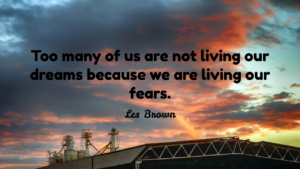 Figures out today from the ONS (Office for national Statistics) show that the UK economy grew by 0.3% in the three months to November, compared with 0.4% in the 3 months to October which shows growth at its weakest rate in six months.
Rob Kent-Smith, head of national accounts at the ONS, said: "Growth in the UK economy continued to slow in the three months to November after performing more strongly through the middle of the year…..Manufacturing saw a steep decline, with car production and the often-erratic pharmaceutical industry both performing poorly."
Month on month, construction growth was 0.6% in November. manufacturing contracted 0.3%, while services activity rose 0.3%.
In addition, Germany, France and Spain have also released manufacturing figures this week that were unexpectedly poor.
A number of high-profile companies, including Jaguar Land Rover (which have confirmed 4,500 job cuts) have been blaming faltering overseas demand, particularly from China.
So, in essence we have 3 main headwinds against growth:
The global economy appears to be struggling
Chinese consumer spending is down
Uncertainties over quasi economic/political issues such as trade sanctions and tariffs and BREXIT.
We shall have to wait and see how all of this pans out but the consumer confidence index in the US is reported lower today and unless there is a further injection of State funding into the economy such as Trump's infrastructure spending plans for example, or a further lowering of interest rates, which will prove difficult to engineer, perhaps the World will have to get used to lower growth in the future and perhaps a little less consumerism. Couple this with an increasing rate of development in automation the prospect for job growth in the future is precarious to say the least.